This post on gender equity in media is copied from Gender Avenger as part of the merger of All In Together and GA. You can view the original post here
Let's do it for Barbara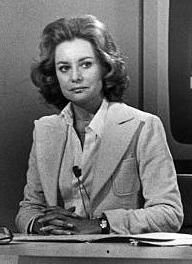 Legendary journalist and ceiling breaker Barbara Walters passed away last week. As a celebrated journalist and host of many of today's most popular news shows like Today, The View, and 20/20, she leaves behind a trailblazing legacy for women in the media.
As we reflect on Barbara's tremendous impact, we want to take stock of the work ahead.

Strong representation of women in journalism and media is critical to ensuring a complete picture is part of the national discourse.

And if women are not represented fairly or equally, we're missing half the story. Full stop.

Women's representation in the media has stagnated, with women making up only 39% of global journalists and about 42% of staff in newsrooms across America.

Forbes noted the most fitting tribute to Barbara would be true gender equity in the media. We couldn't agree more, but gender and racial diversity are equally important. That's why we have highlighted the importance of diverse women in journalism at many of our past events, most recently at Black Women Lead.
Early 2023 Win
Amna Nawaz is not the first woman to anchor PBS NewsHour, but she will be the first Pakistani woman and first Muslim woman to do so.

See The 19th's interview with the first Muslim Pakistani-American to occupy the anchor seat and how her identity and parenthood shaped her career.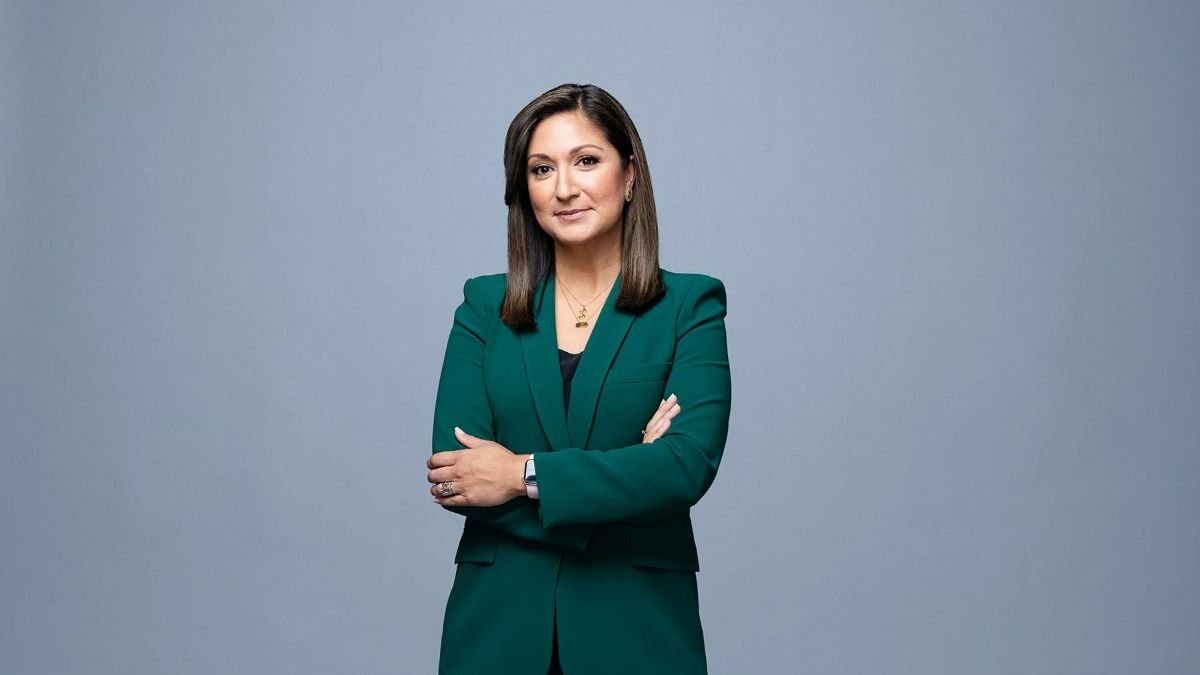 What Needs to Change
Not only do more women need to be elevated to leadership in news organizations, but we need more women as guests on these shows.
Every week, our friends at the Women and Politics Institute at American University compile a list of all the women guests on the Sunday morning news shows, and the numbers are disappointing.
WWBD What Would Barbara Walters Do?
Watch and listen.
Make an effort to watch and listen to shows anchored by women journalists (like Amna!).

Call it like you see it.
Accountability is key! Don't be afraid to call out shows that don't have women guests and encourage them to do so.

You can also use our GA Tally app to generate graphics on the gender breakdown of the guests and the talk time women get versus men.

Speak up.
A few years ago, the New York Times put out a call to encourage more women to write letters to the editor.

Organizations like the Op-Ed project train women to use their experience to write and submit pieces to papers.

Your voice has power. Use it.
Inspirational Video Send Off